Football is one of the most popular sports throughout history. Until the recent past, you could only play football in gaming consoles. Luckily, there are now dozens of exciting football tournaments that you can play online with your phone or desktop device. Here are the most popular ones.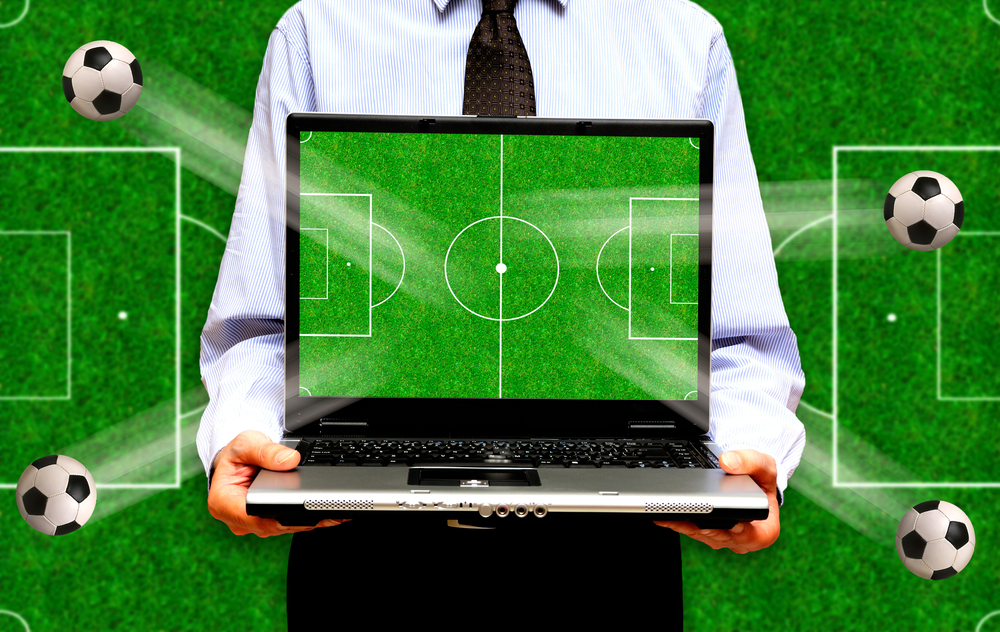 Dream League Soccer
The Dream League Soccer allows you to create a team, sign in new players among whom are licensed international players, choose your style and formation and then play in six leagues before joining the Elite Division. You can also build your stadium and play with other players online.The game features realistic 3D visuals and graphics with animations that give the game an old FIFA-like experience. It is easy to control the ball on the field and requires a few basics to get started.
ManagerZone
ManagerZone is an online game that lets you manage a football team, play through various leagues, buy and sell players and put your soccer knowledge into use. You are also able to reach out to other managers, build stadiums, create branding for your team and read the latest football news in The Zone magazine.You will be answerable to the board and your fans and can take part in national elections that happen after every while. This software has several learning tools to help you manage your managerial skills and lead your team to victory.
Pro Evolution Soccer
This Football gaming software has been on the consoles before getting to the PC and mobile devices. It started as a 2D graphics game. However, over the years, the quality of the games and graphics has improved tremendously. Today, you enjoy realistic animations, top of the class graphics and visuals among many more features.You can now build your team and play against an AI or other players on the internet. It also allows you to strength up your players through training and exercises. There are also weekly events where you stand to win lots of prizes.